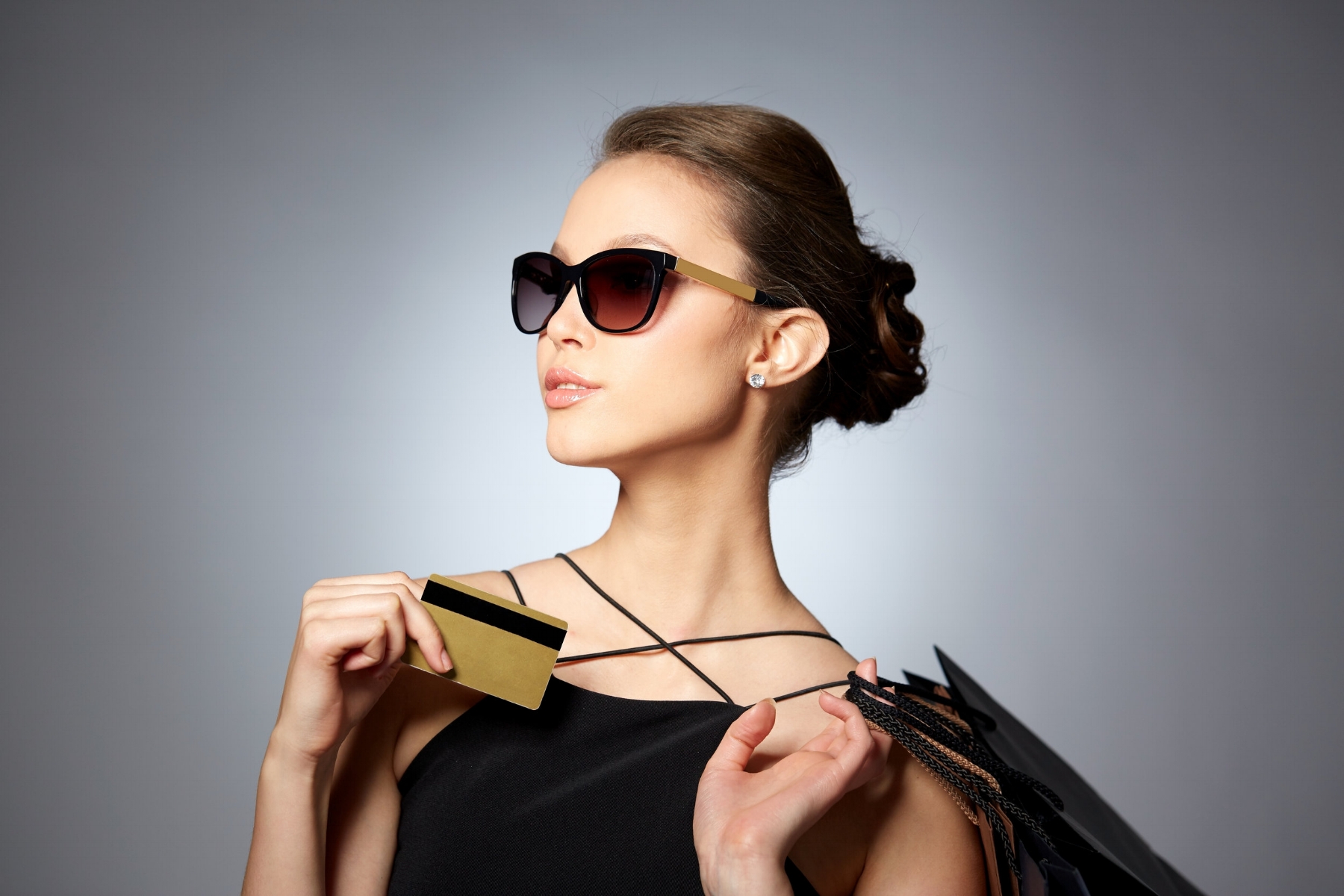 Anti-Aging, interest free for 12 months.
YEAR OF BEAUTY (YOB) FINANCE PLAN
HOW IT WORKS:
This program is intended for the patient who wants to see dramatic results without having to schedule services based on budget.
The Year of Beauty Finance Plan makes your anti-aging efforts affordable and manageable. After a complimentary consultation with Jennifer, your customized solution will be created. Jennifer will prescribe the ideal remedy to address your concerns. This approach maximizes the use of neuromodulators and dermal fillers with the added layer of medical grade skin care and medical aesthetic procedures.
Your individualized solution will include your anti-aging roadmap of treatments, the price for all products and skin care prescribed for the year, along with your appointment schedule. The Year of Beauty begins on the day of your first procedure. The total expense for the year of services will be divided equally over the 12 months, via credit card auto-draft.*
*During the first appointment, the patient may only redeem the first six months of treatments or no more than half of the year's total.
*Total yearly expense must exceed $2500 to participate
* Major Credit card and voided personal check are required to secure payment
"Jennifer's financing plan allowed me to treat my wrinkles and buy filler at the same time. Before the YOB I would have to decide whether I was going to get Botox or get the filler I needed. Now, I can enjoy the benefits of both. The combination of both services was amazing!! Definitely doubled the impact! Thanks Jennifer!"

- Kristie S.
"Last year, I decided to get the Infini treatment along with my normal anti-wrinkle and filler injections. I really appreciated having twelve months to pay for my services. I have enjoyed having my skin look younger without being stressed out about the cost. Having a plan for what I need, when I need it, has really helped me stay in front of my aging."

-Janet K.
Schedule your YOB Consultation and never have to chose between filler or Botox again.