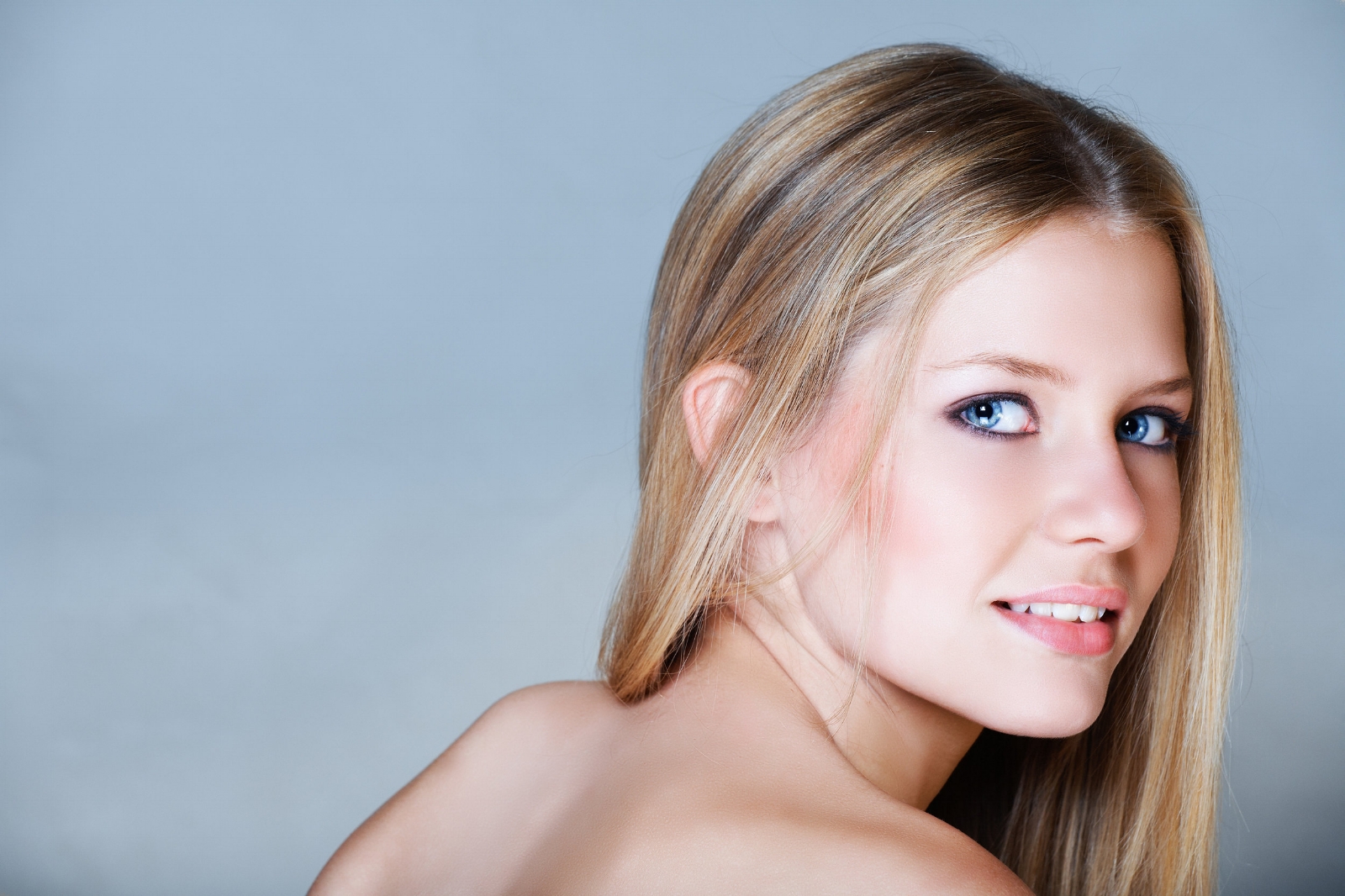 Diet and exercise can't
battle the double chin like Kybella®.
Dissolve submental fat for good.
Have your chin and profile taken on a new identity? As we age, things may change, not always for the better. Jennifer Injectables specializes in providing solutions for those areas on your face and neck that make you look older than you feel. Some people are born with submental fullness (an additional layer of submental fat) while others see it develop from weight gain or from aging. Kybella® can target the fat and permanently reduce it with a series of FDA approved injections. A double chin cannot always be corrected with diet and excercise. Many patients feel the double chin adds the appearance of weight and aging to their face. Kybella® can help address those concerns, without downtime or surgery. Call Jennifer, if you have questions about how Kybella® may work for you.
How Kybella® works:
Kybella® is a non-surgical, prescription medication used to improve the appearance of submental fullness beneath the chin. Using a precise injection pattern, Kybella is administered via several injections beneath the chin to target submental fat. Most patients report significant improvement after a series of two to three treatments.